Get Your Pre-Baby Body Back With a Mommy Makeover!
Posted March 28, 2016 in Blog, Breast Augmentation, Breast Lift, Liposuction, Mommy Makeover, Tummy Tuck Surgery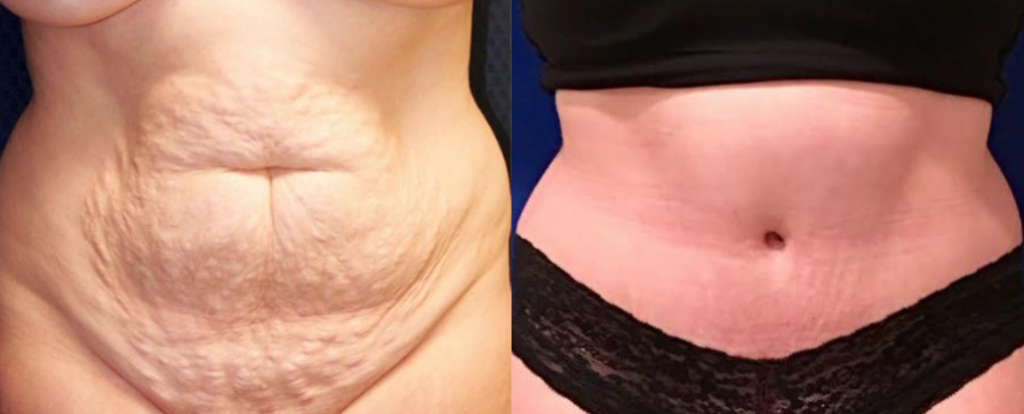 Most everyone would agree that mothers love their children. When they look at them, it's as if they cannot imagine their life without them. However, when they look at their bodies and the toll pregnancy and childbirth have taken on their physique, the reaction is likely not same. Many women realize that their bodies have dramatically changed since having children. The breasts may be sagging or lacking in volume, and the abdomen probably has excess fat and skin that has been unresponsive to diet and exercise. In addition, most mothers notice they carry excess weight throughout their bodies.
The good news is that by combining one or more plastic surgery procedures as part of a Mommy Makeover, women can gain their pre-pregnancy bodies back. You already love your little ones, and now it's time to start loving your body!
A Mommy Makeover may include one or more of the following:
Many women who have undergone a Mommy Makeover find that they are more confident about their body and gain a better self-image. These procedures can help a woman get that pre-baby body back and perhaps also gain a physique that's even better than the one she had before having children. During your consultation, Dr. Taylor will evaluate your goals and problem areas to determine the best procedure(s) to meet your individual needs.
Dr. Taylor is an experienced plastic surgeon who can help you decide on the best procedures for your Mommy Makeover. Schedule your consultation by calling (626) 577-7730 or by filling out our online contact form today!