People are always wanting to look good and one way women and men achieve this is by opting for breast surgery. Breast surgery allows you to correct the form and size of your breasts to emphasize their natural attractiveness, enhance their size, or create better proportions.
There are many breast enhancement procedures available, each providing distinct advantages for patients and surgeons alike.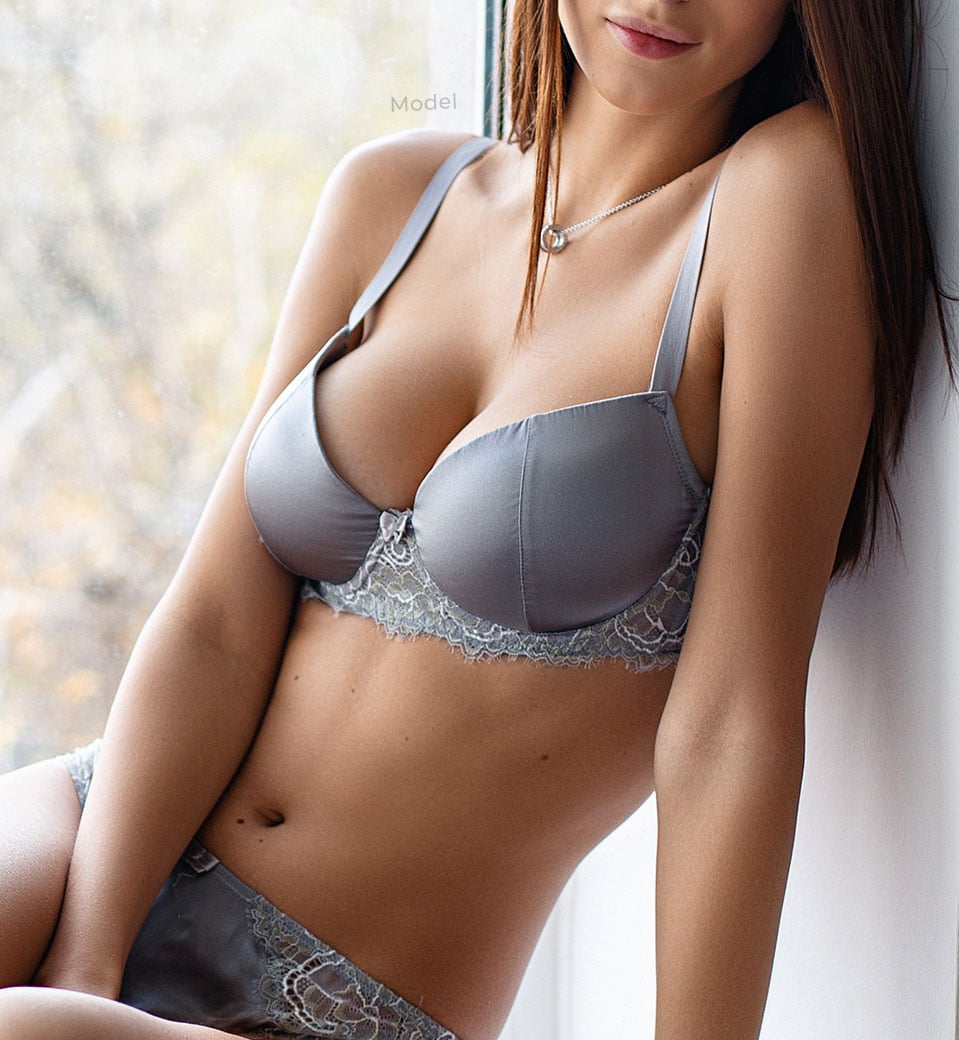 Breast Augmentation
Breast augmentation is a safe and effective form of breast enhancement surgery. This cosmetic surgery technique uses breast implants to increase breast size and achieve a more curvaceous figure. The surgery makes the breasts appear larger by inserting saline or silicone implants into a created breast pocket, allowing them to project further and increase fullness across the chest.
Breast augmentation surgery is performed on women who want to increase their natural breast size or restore breasts that are deficient after weight loss or pregnancy.
About Breast Augmentation
Breast Augmentation Gallery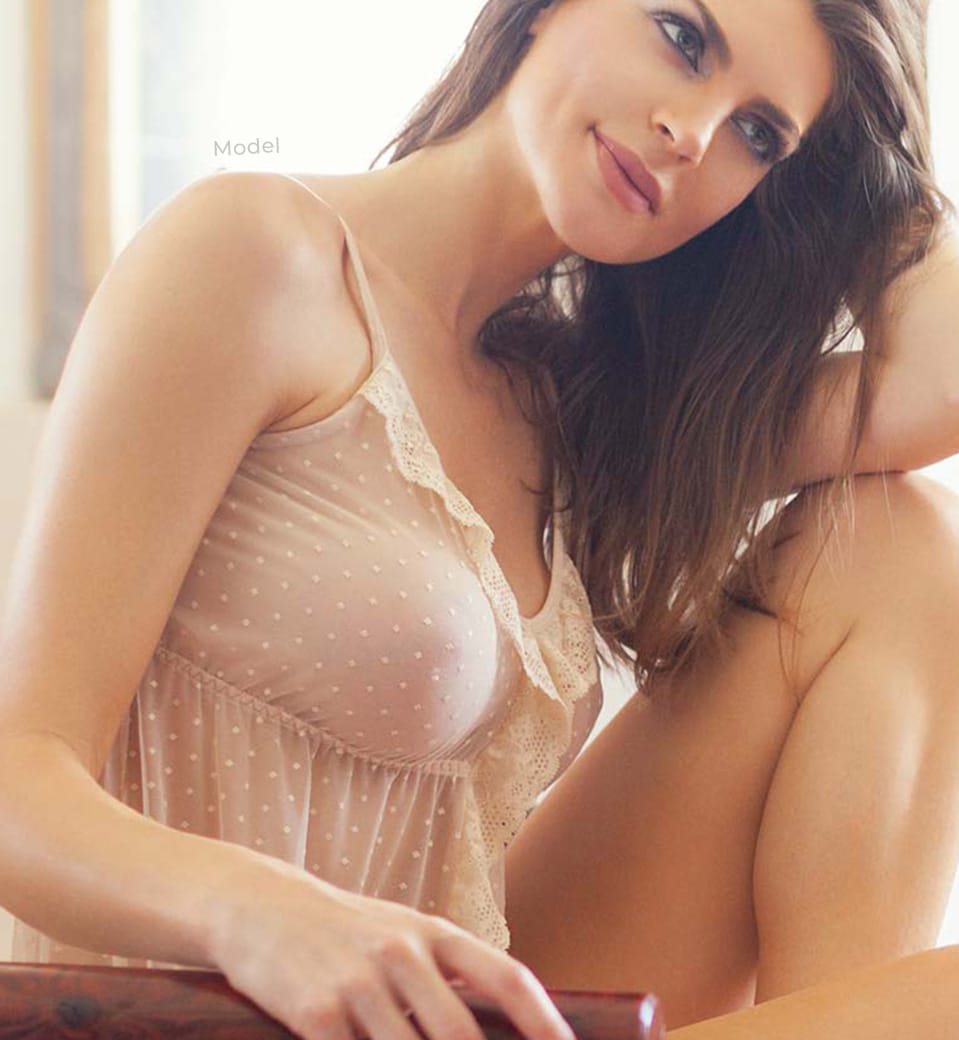 Breast Lift
Breast lift surgery, also known as mastopexy, is a procedure to tighten and raise sagging breasts. It's usually recommended after pregnancy and breastfeeding. Plastic surgeons also use it for women who haven't had children but are bothered by sagging due to genetics, aging, or weight loss. 
If necessary, implants may be inserted at this time to replace volume lost during the lift. Breast lift surgery is also commonly performed during breast reduction or breast revision surgery.
About Breast Lift
Breast Lift Gallery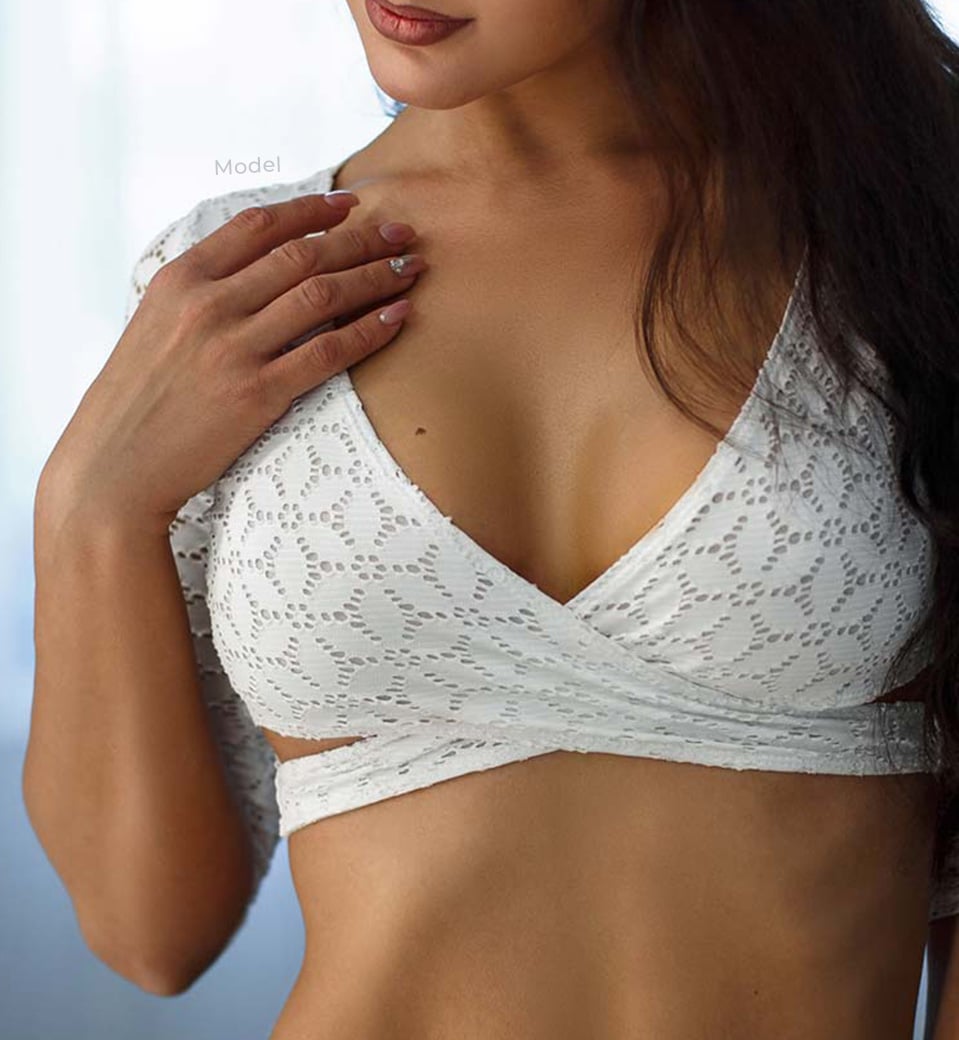 Breast Reduction
Breast reduction surgery, also known as reduction mammoplasty, is designed for women with overly large breasts. The goal of breast reduction surgery is to reduce the size and improve the shape and contour of your breasts so you can feel comfortable and confident.
During this procedure, excess breast tissue, including skin and fat, is removed from the breast to create a breast size more in proportion with your frame. The procedure removes excess skin and fat from the breast while tightening the surrounding area. This is ideal for women struggling with discomfort and pain associated with overly large breasts.
About Breast Reduction
Breast Reduction Gallery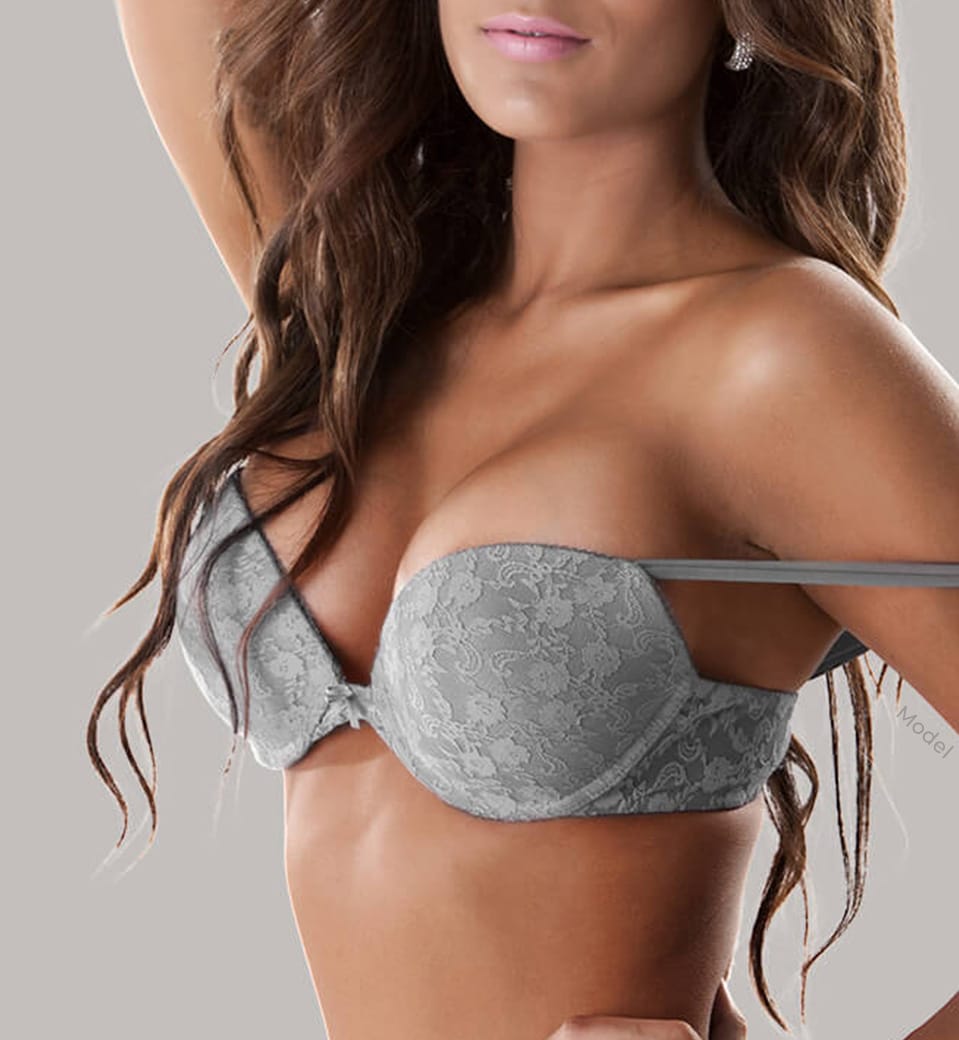 Breast Revision
A breast revision procedure is performed on a previously operated breast. At times, the only option for fixing previous cosmetic surgeries is to perform a second operation on what may have once been a very acceptable result.
Breast revision is a complex procedure that can include any number of breast procedures, including nipple or areola revision, breast implant removal, reconstruction, implant exchanges, breast lift surgery, and more.
About Breast Revision
Breast Revision Gallery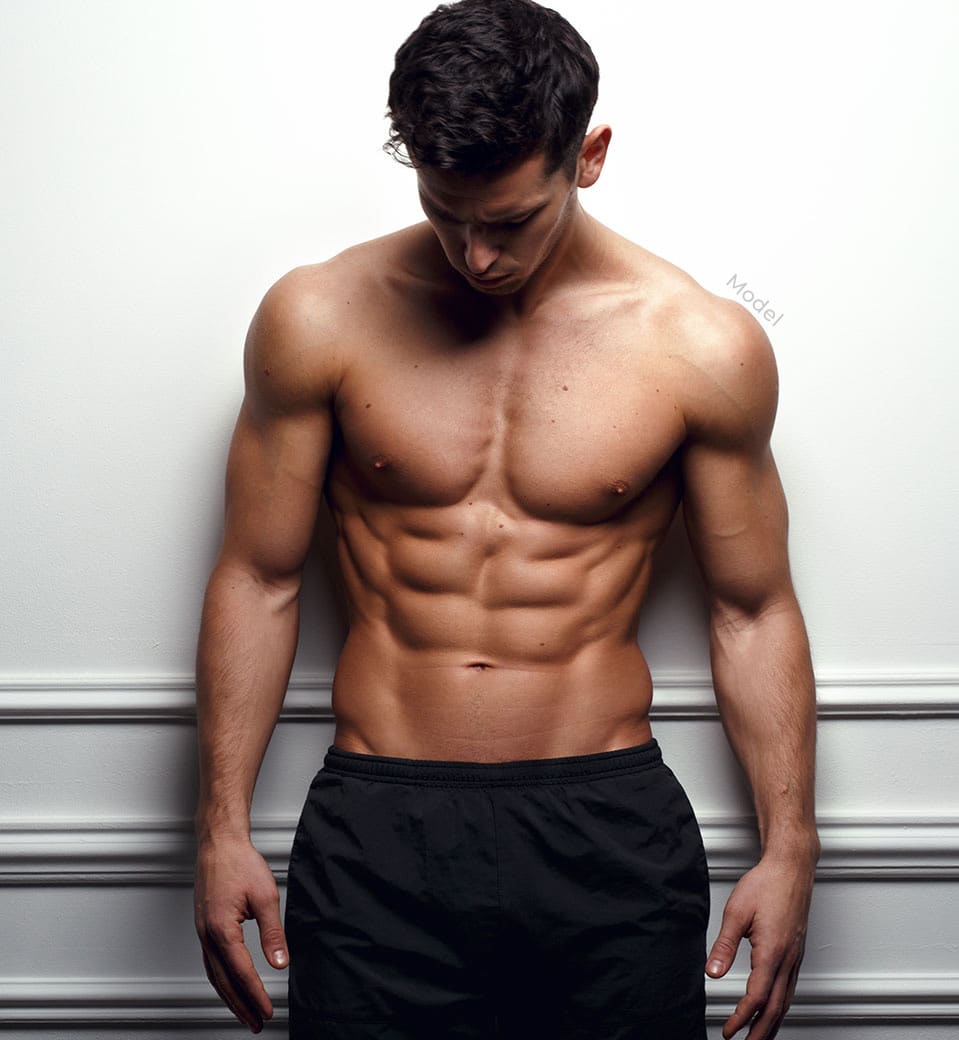 Male Breast Reduction
Male breast reduction surgery, also known as gynecomastia surgery, is a procedure to reduce the size of abnormally large breasts in men. Male breast reduction surgeries are not new or unproven. They have been used for years to improve the appearance of the male breast. The removal of excess breast tissue and fat allows for easier flattening of the chest area, which is often caused by increased estrogens in genetically predisposed individuals or men taking certain drugs and medications.
Through these procedures, fat and tissue are removed, and skin is contoured to give a flatter, more masculine chest appearance. The goal of male breast reduction surgery is to create flatter, firmer breasts.
About Male Breast Reduction
Male Breast Reduction Gallery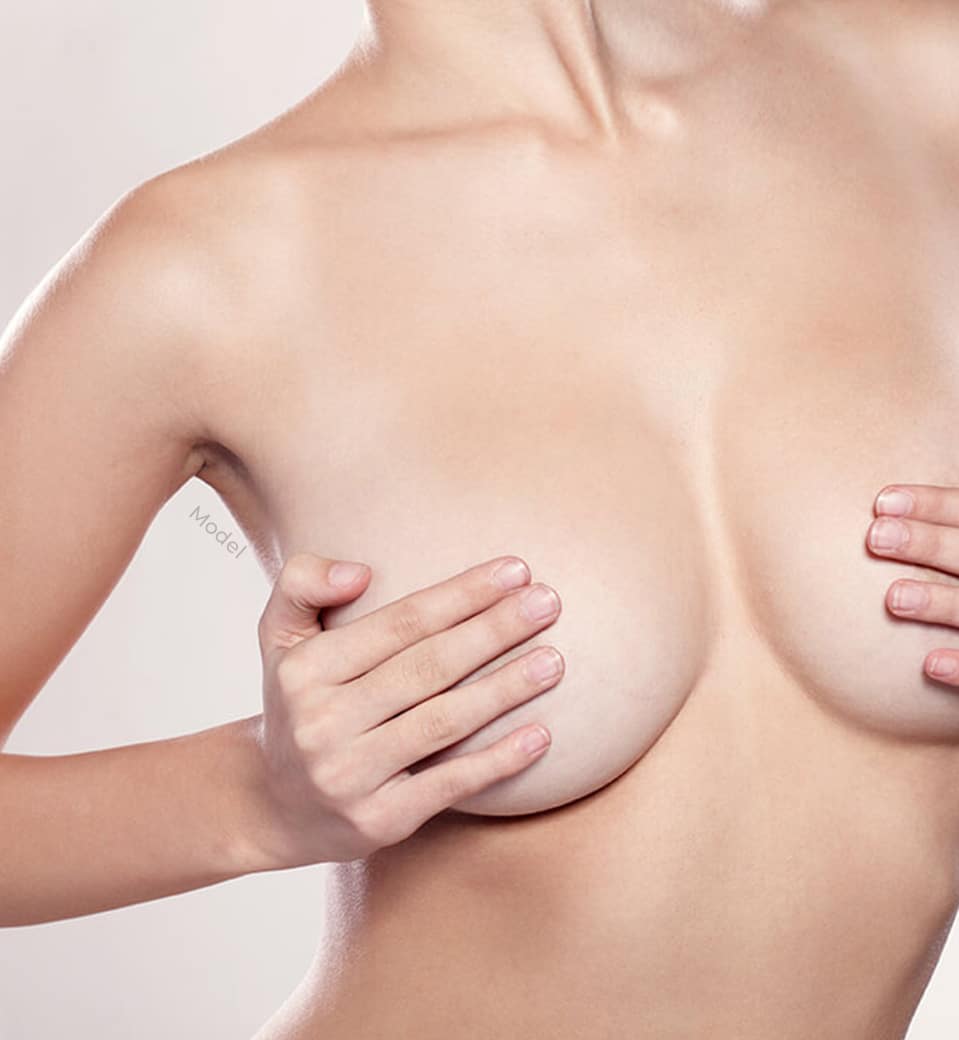 Nipple Reconstruction
Nipple reconstruction is performed to correct inverted nipples. Inverted nipples are more common than most people know and can be present from birth or develop later in life (such as after pregnancy). Inverted nipple treatment allows women to feel more comfortable in their new "normal" breast aesthetic. This surgery is performed by severing the fibers responsible for pulling the nipple inward.
While nipple reconstruction can also be performed as a stand-alone procedure, it is commonly combined with another breast surgery.
About Nipple Reconstruction
Nipple Reconstruction Gallery
Complete Breast Surgery Service
Welcome to Taylor Plastic Surgery Center. If you're a woman who is looking for breast enlargement, breast reduction, or a breast lift, you've come to the right place!
Boasting a wide variety of services for both women and men, our board-certified plastic surgeon, Dr. Thomas S. Taylor, will provide the best possible care.
Thomas S. Taylor, MD, FACS