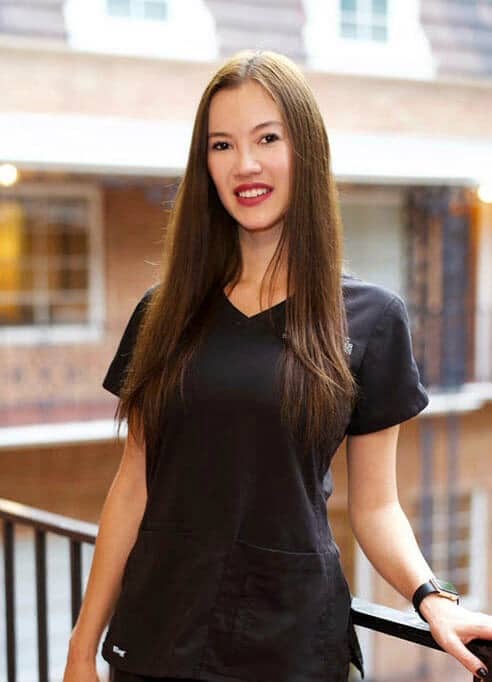 Sue Oliver
Practice Manager, Nurse
Sue is the go-to person at Taylor Plastic Surgery Center. She will be in communication with you from your first visit to our office through your consultation, patient education and surgery scheduling. During your experience, she will be there to answer any questions relating to your surgery concerns. With her skills as a nurse, she also reassures patients relating to preparing for surgery and the follow-up care needed. She will work closely with you and treats each patient with the utmost care to make sure that your experience here is rewarding.
Sue Oliver has over 18 years of experience in the aesthetic industry working in both a surgical and office setting. She is the primary liaison between Dr. Taylor and our patients. She is very knowledgeable and dedicated, making certain all your surgical needs are met in a timely, efficient and caring manner. Her entrepreneurial and leadership skills have greatly contributed to the expansion and success of Taylor Plastic Surgery Center. Sue coordinates all patient related functions, business operations, public relations, sales, and marketing efforts.
If you ever have a question regarding your experience at Taylor Plastic Surgery Center, Sue wants to hear from you. You can contact her at sue@doctortaylor.com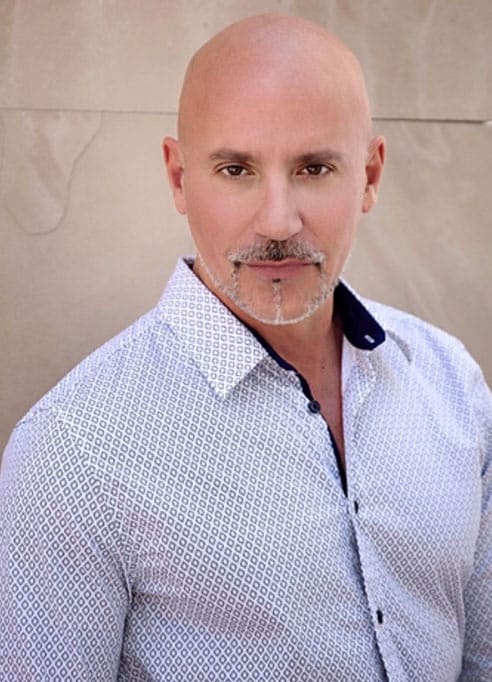 JOHN DEL ROSSI, PA-C, MPAS
John Del Rossi, P.A. is a board-certified Physician Assistant bringing 21 years of comprehensive, multi-specialty experience to the science of aging naturally and gracefully.
John graduated in 1998 from the MCP Hahnemann University (Drexel University) Physician Assistant program and received his Masters in Physician Assistant Studies in 2002 from the University of Nebraska Medical Center. He also holds an Accounting degree from Rowan University and is an alumni member of the Pi Alpha National Honor Society.
He has built a practice based on providing his patients with unparalleled aesthetic procedures and patient experience.
He prides himself on his ability to listen to a patients' unique concerns and suggesting thoughtful treatment options that reflect his years of experience and medical knowledge.
John's extensive experience working with Botox, Dysport, Xeomin, Juvederm, Restylane, Sculptra, Radiesse, and Bellafill, as well as his two decades of internal medicine experience, have solidified his authority in male and female facial rejuvenation.
Considered a leader in his field and a leading expert on long term fillers, John travels the nation lecturing and training physicians and other health care providers on proper injection techniques for Bellafill, a longer-lasting bio stimulatory filler.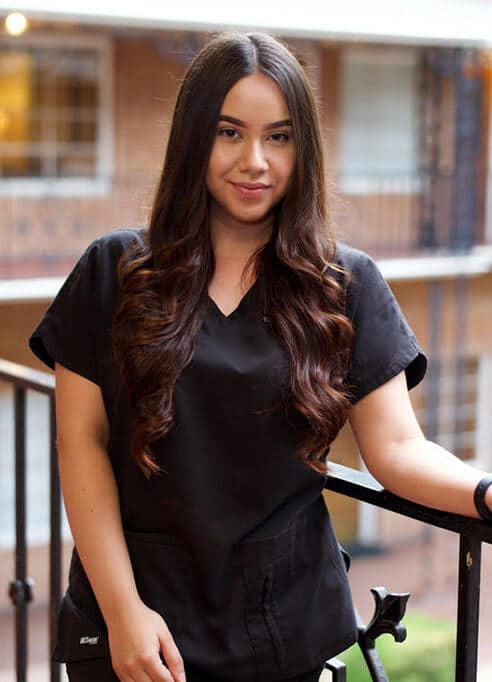 Karina Pinedo
Scrub Technician, Front office
Karina is a certified surgical technologist and specializes in aesthetics. She will greet you with a warm smile upon your arrival to Taylor Plastic Surgery Center. She is a native of Southern California and has worked in the field of cosmetic surgery for the past few years and truly enjoys her role as a medical assistant because it allows her to work closely with our doctor and patients.  Her knowledge and expertise help patients feel confident and safe about their decision to have plastic surgery.
Karina takes care of herself by eating healthy and exercising regularly. She ensures and provides the highest quality standard of patient care when assisting. She also schedules office appointments and is our bilingual communicator for Spanish. Karina's solid experience in a healthcare environment results in the ability to deal successfully with the demands of a busy and diverse patient base. In addition to her extensive experience, she possesses strong communication skills, a calm and pleasant demeanor, and an innate ability to be warm and compassionate. This winning combination ensures that you will receive exceptional service and care.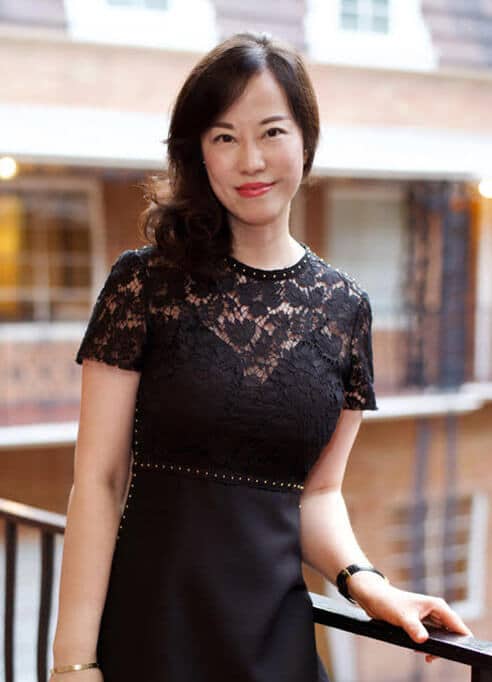 Jennifer Ma
Chinese PATIENT CoORDINATOR
Jennifer Ma is Dr. Taylor's wife. Jennifer is originally from Shanghai, China.  She graduated from Shanghai University of Political Science and Law. She speaks Mandarin and English fluently. After working in the legal field for Air China several years she came to realize her true passions are health, fashion, beauty, skin care, and anti-aging treatment.  She joined Taylor Plastic Surgery Center in 2010.  Her addition to the Taylor Plastic Surgery Team has greatly contributed to the success of Taylor Plastic Surgery Center in the Chinese patient market.  Jennifer is fully responsible for development of the Chinese patient market by coordinating all Chinese patient related functions, sales and marketing efforts. She works closely with patients and Dr. Taylor.  Before patients even come to Dr. Taylor's office Jennifer performs preliminary consultations to educate patients on cosmetic surgery procedures. Jennifer is very sweet and caring, she possesses strong communication skills, excellent follow-up technique, and has a wonderful ability to articulate technical and medical information clearly to non-medical clientele. With Jennifer, you will have a pleasant and efficient experience at Taylor Plastic Surgery Center without any language barrier or worries.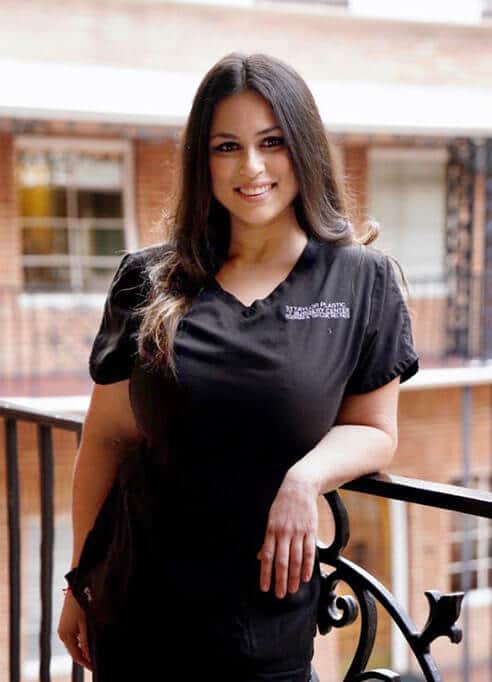 Sherly Blandon
Scrub Technician, Front office
Sheryl is the Scrub Technician for Taylor Plastic Surgery Center. She has worked in the medical field for over 14 years and has a true passion for helping others. Sheryl especially enjoys the Plastic Surgery industry where her skills help both men and women with their pre- and post-operative care. She enjoys seeing the gratitude and satisfaction in patients as they undergo elective procedures, and finds it extremely rewarding to witness their new-found confidence.
This proud mother of two takes pride in extending heartfelt patient care, as she knows firsthand how vital that can be to the decision making and recovery process. Sheryl's goal is to make your time at Taylor Plastic Surgery Center as comfortable as possible for clients and family members alike.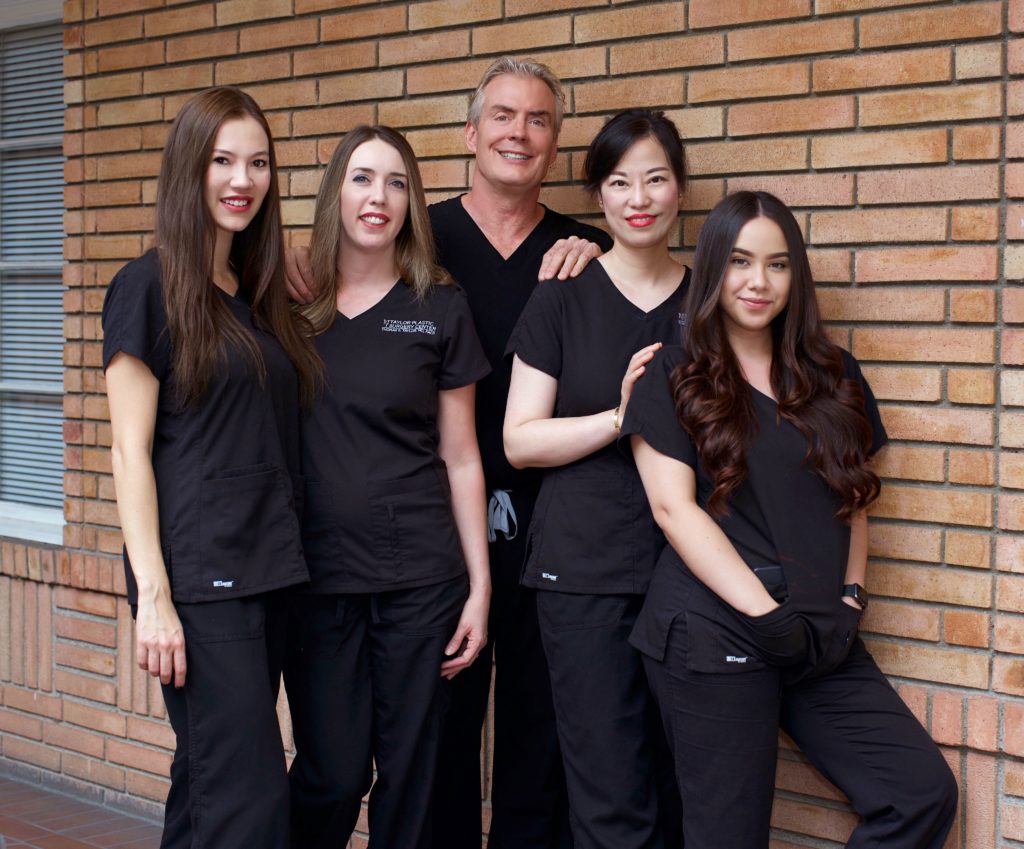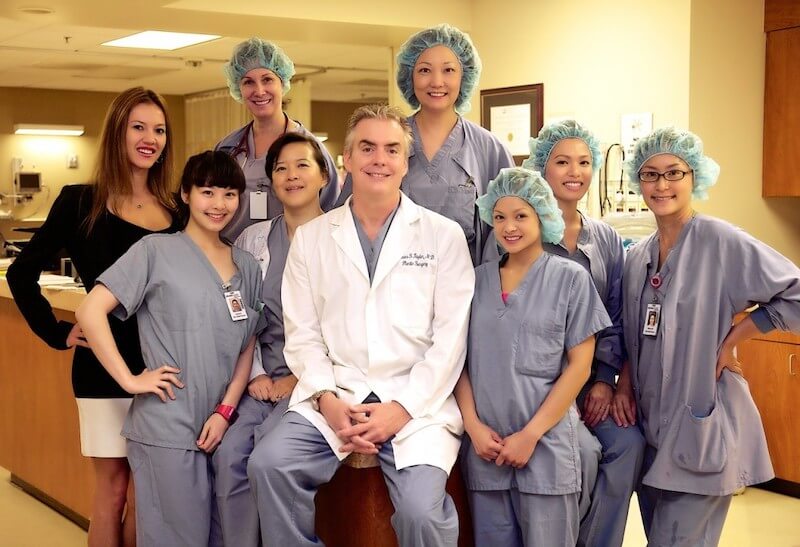 Thomas S. Taylor, MD, FACS