Get Your Pre-Baby Body Back With a Mommy Makeover!
Posted September 28, 2018 in Mommy Makeover
Most people would agree that mothers love their children. When they look at them, it's as if they cannot imagine their life without them. However, when they look at their bodies and the toll pregnancy and childbirth have taken on their physique, the reaction is likely not the same. Many women realize that their bodies have dramatically changed since having children. Their breasts may be sagging or lacking in volume, and the abdomen probably has excess fat and skin that has been unresponsive to diet and exercise. In addition, most mothers notice they carry excess weight throughout their bodies.
The good news is that by combining one or more plastic surgery procedures as part of a Mommy Makeover, women can get their pre-pregnancy bodies back. You already love your little ones, and now it's time to start loving your body again!
Mommy Makeover Procedure Options
Breast augmentation: Corrects loss of volume after breastfeeding and pregnancy. Using the insertion of saline or silicone implants, patients can achieve an increase in breast size as well as an improvement in breast shape.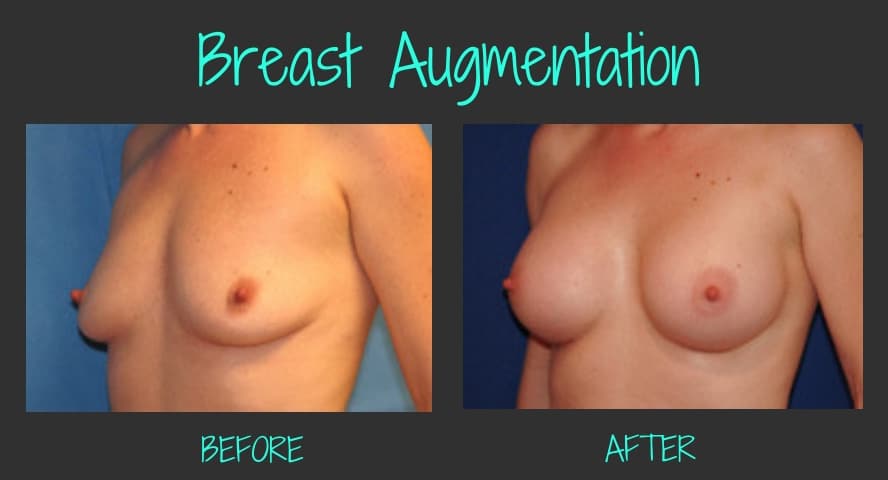 Breast lift: Corrects the appearance of sagging breasts due to loss of skin elasticity, pregnancy, breastfeeding, and weight changes. In cases where there is breast sagging and a loss of volume, a breast lift can be combined with an augmentation.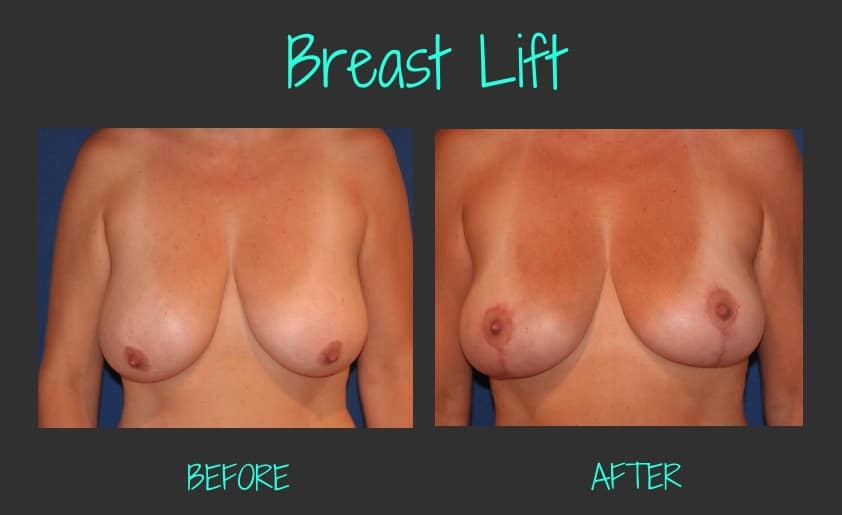 Liposuction: Removes stubborn excess fat from any area of the body while creating better tone and definition in the specified area. Common liposuction areas included in the Mommy Makeover procedure are:
Abdomen
Buttocks
Upper arms
Hips
Thighs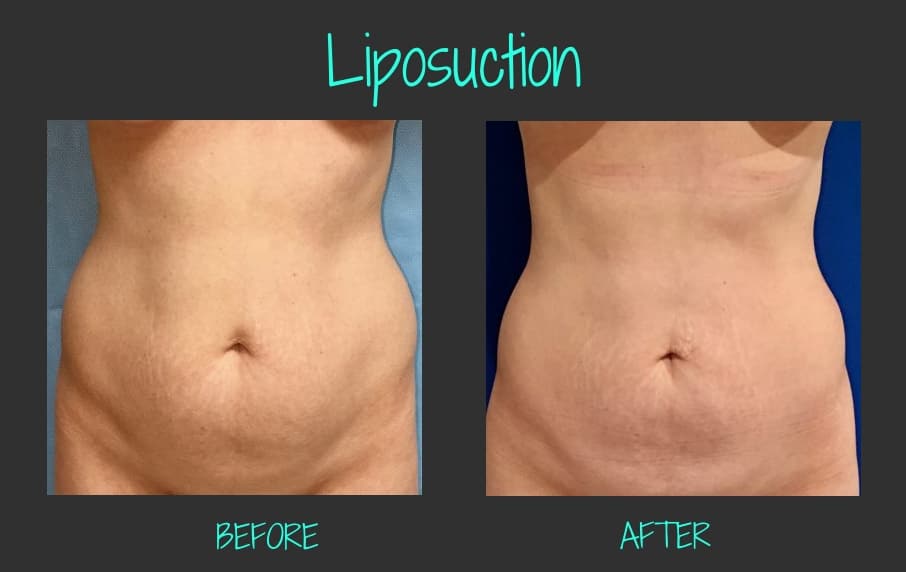 Tummy tuck surgery: Corrects stretched abdominal muscles, sagging skin, and excess fat in the abdominal region. Dr. Taylor will remove excess fat, trim unwanted skin, and suture the abdominal muscles together for a more toned and slender midsection.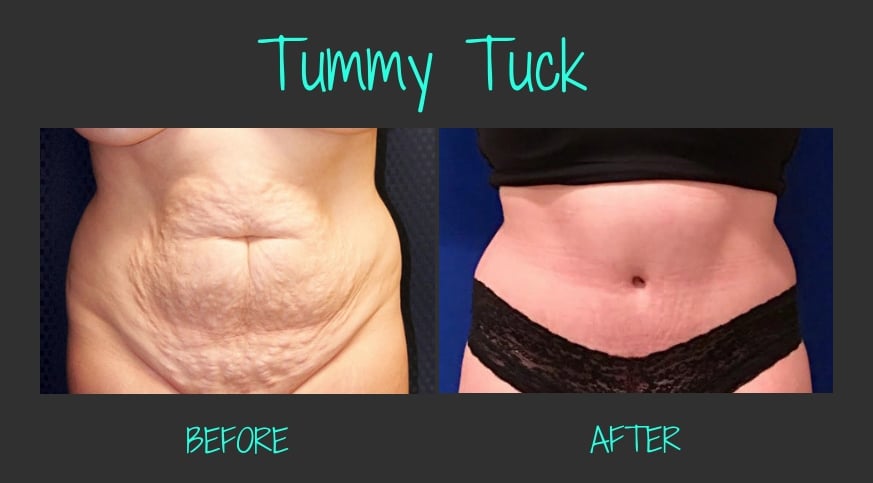 These are not the only procedures available for a Mommy Makeover. Many women also consider opting for a breast reduction (instead of a lift/augmentation), a butt lift, or even vaginal rejuvenation. It all depends on your personal aesthetic goals. Whatever procedures you desire, your surgeon will help you decide which are best for you during your consultation.
Recovery
Recovery time after a Mommy Makeover depends on the procedures you decide to undergo. Because more than one procedure is performed, your recovery will be more intensive than usual. However, you will only have to deal with one recovery period rather than having to recover from each surgery separately.
Many women who have undergone a Mommy Makeover find that they are more confident about their body and achieve a better self-image. These procedures can help a woman get that pre-baby body back and perhaps even gain a physique that's better than the one she had before having children. During your consultation, Dr. Taylor will evaluate your goals and problem areas to determine the best procedure(s) to meet your individual needs.
Dr. Taylor is an experienced plastic surgeon who can help you decide on the best procedures for your Mommy Makeover. Schedule your consultation by calling (626) 314-6476 or by filling out our online contact form today!